Request a PAD Consultation In Your Area
Schedule a PAD consultation at a local, trusted PAD center.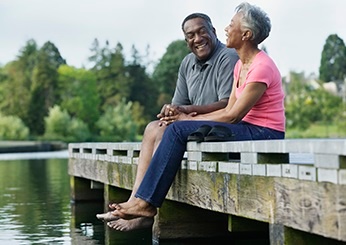 PAD treatment can assist in living a happier, healthier life. For men and women who experience the painful and uncomfortable symptoms of Peripheral Artery Disease, finding a physician to help is the first step.
Request your consultation today to meet with a PAD specialist in your area.
By requesting your PAD consultation, you will:
Take the first step in your health journey toward treatment
Connect with a PAD specialist who will guide you every step of the way
Get the answers to all of your questions
Once we receive your request, you will be contacted as soon as possible by the next business day to accommodate your request.