Request an Appointment
Would you like to request an appointment with a vascular specialist?
If you would like to request an appointment to meet with a vascular specialist near you about the minimally invasive treatment options available for your vascular condition, please complete the form. Once completed, you will receive a confirmation email and a scheduler will contact you within 1-2 business days.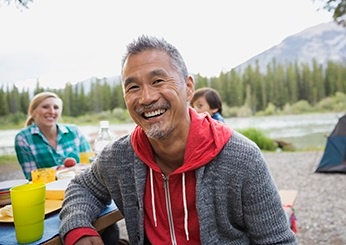 You can also call 866.996.9729. Schedulers are available to assist you Monday-Friday from 8:00 a.m. - 4:30 p.m. (EST). You may also leave a voicemail during non-business hours and your call will be returned the next business day. If you are having a medical emergency, please call 9-1-1 immediately.