Ready to Successfully Treat Varicose Veins?
Schedule a Consultation with a Vascular Specialist in Your Area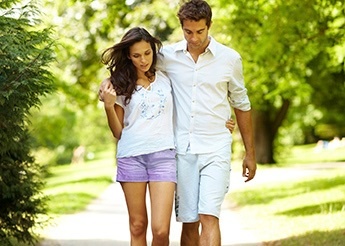 Varicose veins are more than a cosmetic issue and, if left untreated, may lead to a more serious condition. Approximately 30 percent of all adults have varicose veins. If you suffer from painful, bulging varicose veins that are limiting your lifestyle, it's time to seek help.
There are several different minimally invasive treatment options available offering promising results with a quick recovery.
Microphlebectomy
Sclerotherapy
Endovenous Laser Ablation
Once your online request is received, a scheduler will contact you as soon as possible by the next business day.
You can also call 844.534.3627. Schedulers are available to assist you Monday-Friday from 8:00 a.m. - 4:30 p.m. (EST). You may also leave a voicemail during non-business hours and your call will be returned the next business day. If you are having a medical emergency, please call 9-1-1 immediately.